The president of the Council for advancement and oversight of the audit of the Republic of North Macedonia, Mr. Premtim Iseni attended the 16th International Conference of Corporate Registers Forum on April 8th at the Holiday Inn Hotel in Skopje.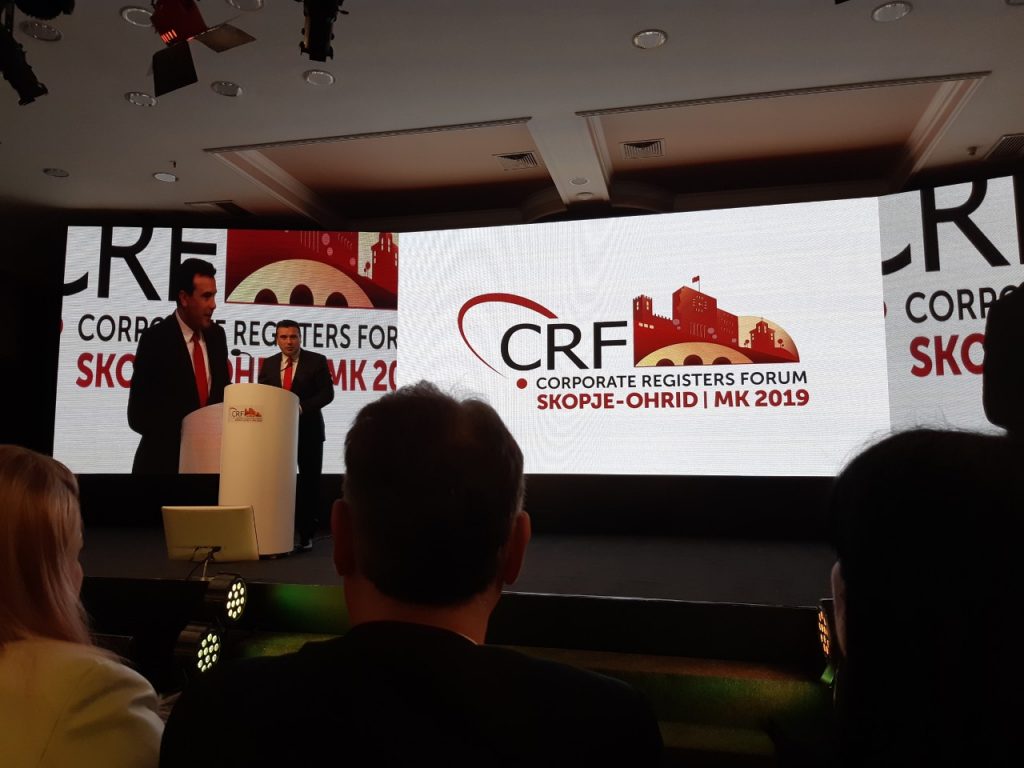 The conference was organized for the first time by the Central Registry of the Republic of North Macedonia, which is of great help to business community and to the initiatives for achieving the growth and development of our country.
Corporate Registers Forum gives strong support for a healthy business climate and promotes our country as favorable destination for investments and connecting the region.